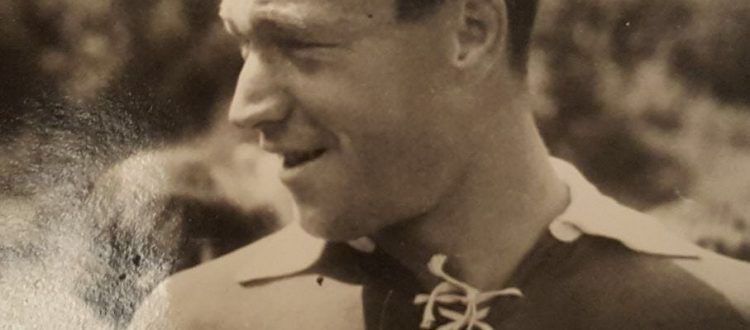 SAVE THE DATE: Fritz Feyerherm Turnier am 23./24.10.2021
Liebe Mitglieder und Freunde des BRC,
Ein turbulentes Jahr liegt hinter uns. Wir freuen uns daher um so mehr, dass wir (Stand heute) wieder ein Fritz Feyerherm Turnier stattfinden lassen. Sicherlich in weitaus kleinerem Rahmen, aber wenn alles gut geht – traditionell auf dem Maifeld.
SAVE THE DATE: 23./24. Oktober 2021
Die Vorbereitungen laufen!
Wir werden sicher zu gegebener Zeit einen Aufruf nach freiwilligen Helfern starten. Stay tuned 🙂
Wir freuen uns !
Euer BRC Team